(I've X-Posted this in a couple of places, but it's really the only way I can describe it, without giving too much away, in case anyone else wants to go and see it! It's on until the middle of May, and I highly recommend going to see it!)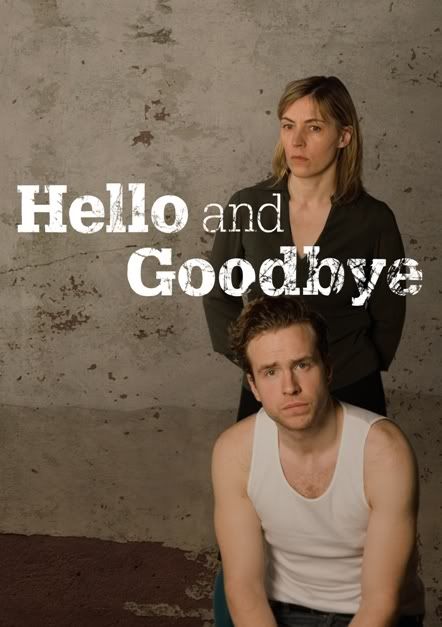 Myself and a couple of friends went to see
Hello & Goodbye
which stars Rafe, and Saskia Reeves, on Thursday at the Trafalgar Studios.
We went inside, and I was expecting a large stage, but the whole room was the size of my living room. XD There were about 50 people there altogether, or less, but the seats were full! Rafe was already on stage when we went in, and he was already in character, pacing the small set up, sitting on each of the three chairs. He was only about a few feet away. He looked really good. ;)
Hello & Goodbye
itself was flippin' fantastic. Rafe played a poor, white African man, whose sister (played by Saskia) had just come back from years away in London. His accent was spot-on, and his character was insane, driven mad by the ideals of God, and his father.
It was really emotional at times, and funny too. Rafe was funny. I really enjoyed it. :)
Credit to wooler.com.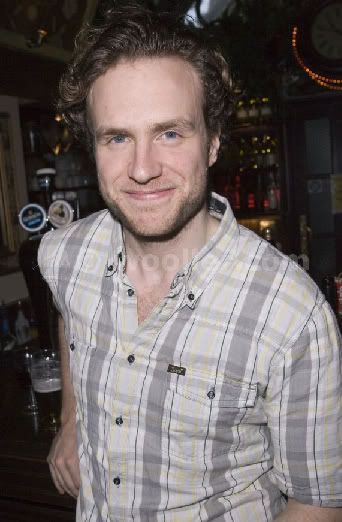 Rafe and girlfriend, Elize Du Toit.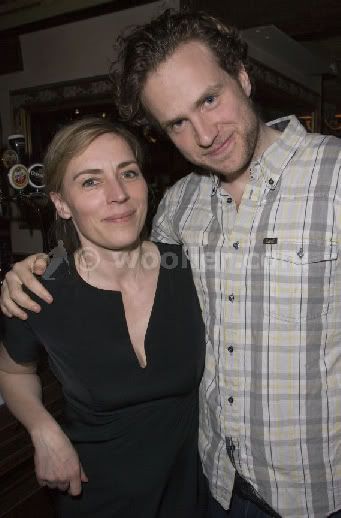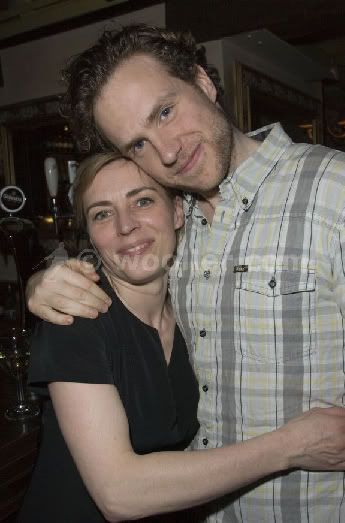 Rafe and co-star Saskia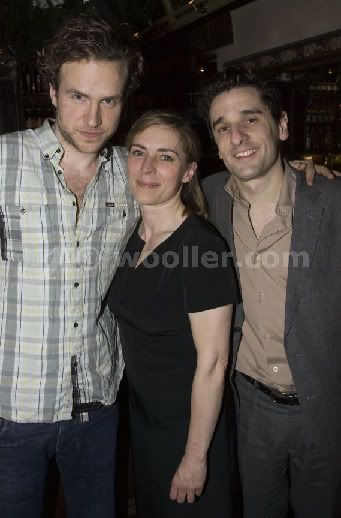 With Director, Paul Robinson.
Current Mood:
chipper